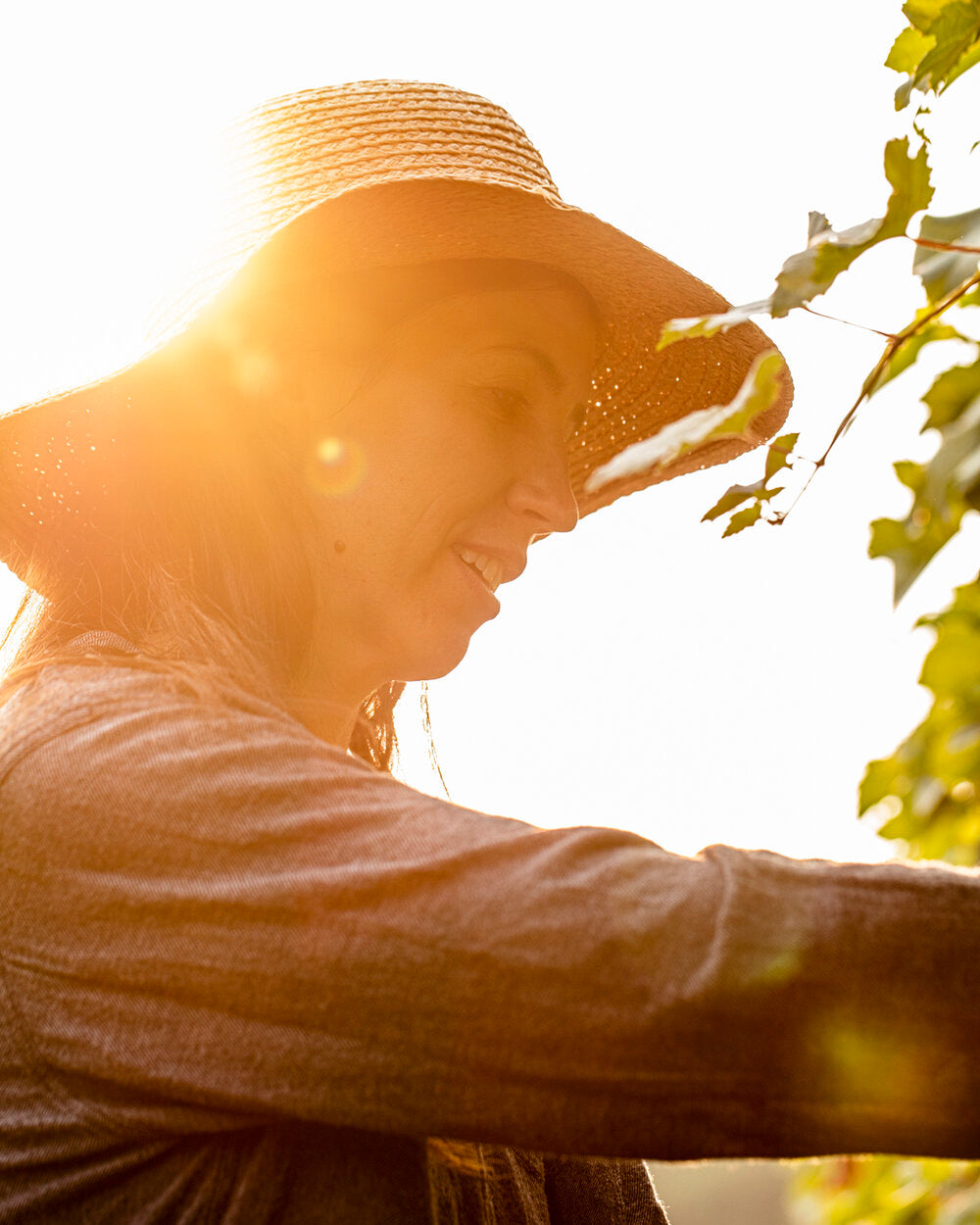 What's a winemaker to do when she finds herself craving something different?
One summer, Mommenpop founder Samantha Sheehan was searching for that answer. Sam wanted something that would beat the heat; something citrusy, colorful, and served with plenty of ice. But she was tired of fussy cocktails and sugary spritzes.
So Sam did what a winemaker does and she went to work. She combined locally-grown Seville Oranges with a base of her own Chardonnay and made something tangy and bright and totally new, to share with her family and friends. 
What Sam made wasn't quite wine...it was more fun than wine. Wine bursting with thousands of pounds of organic California citrus. Mommenpop!
Sippable, spritzable, just add ice.
AS SEEN IN

"Hard to compare to other styles of [aperitifs] you might be familiar with, eschewing the traditional herbal and bitter aspects for bright, exuberant, fruitiness."
"It's the perfect gift for every level of home bartender, and universally delicious"
"Mellow citrus peel, marigold, baked-croissant aromas…the essence of a fresh California moment. Perhaps appropriate for breakfast."
JancisRobinson.com